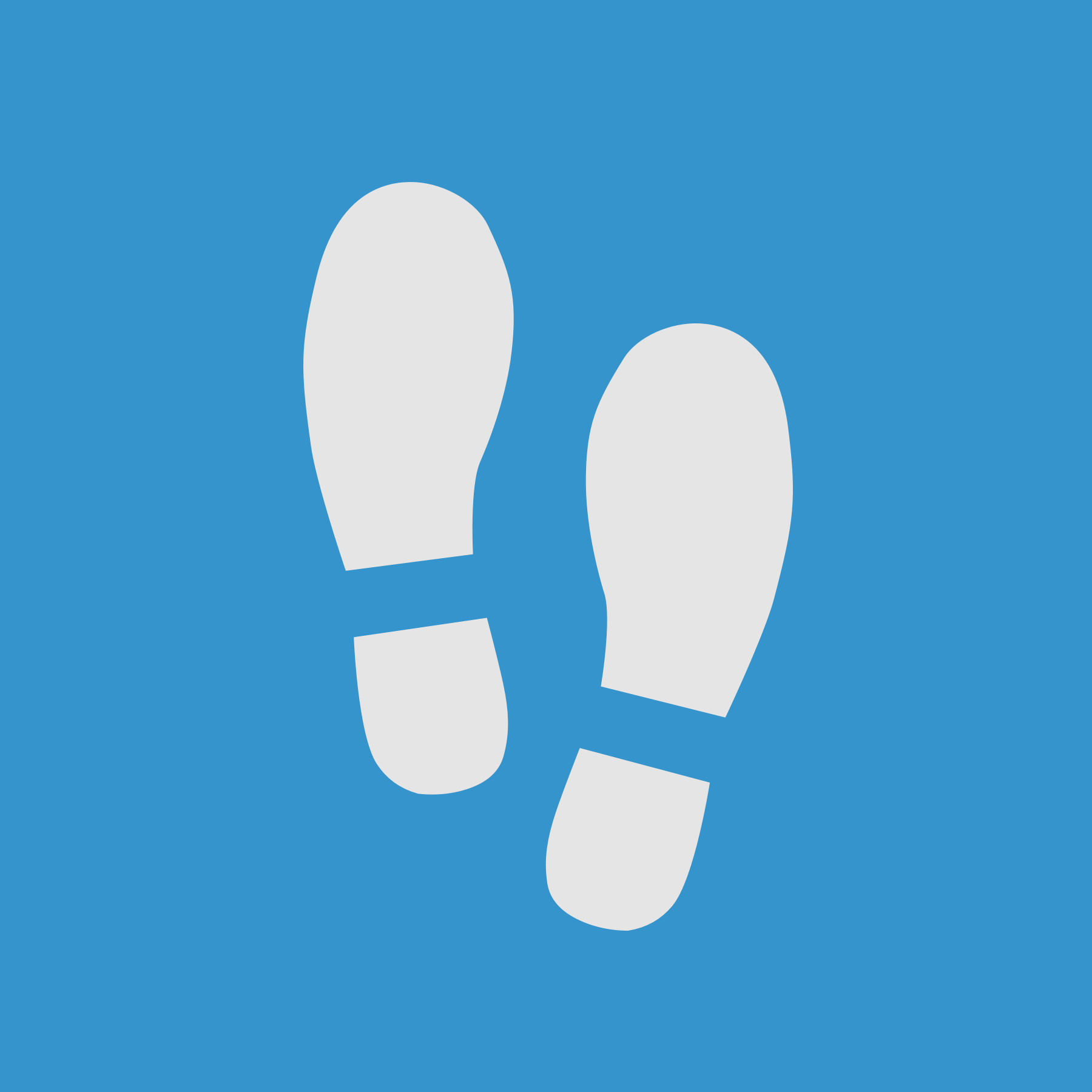 Synchronisator
Walking is contemplation. The walking: the movement and the thinking.
Left foot. Right foot.
Right hemisphere. Left hemisphere.
Maybe the oldest cultural practice.
The Syncronisator project questions human connection by the means of walking with a digital tool, and asks the question about a WE.
The App is a tool. It calculates the steprhythm of a walker and lets another one hear his steps - with no barriers of time and space.
get the app here: